Join your Y and save with no join fee
Supporting Parents and Families in Being Active, Building Skills and Having Fun Together!
The Y understands the importance of family as part of our mission of youth development, healthy living and social responsibility. With two branches in Montgomery County, we are here to support families with programs and services for all. That's why in August, we are providing special savings to families.
Join in August with a Family Membership to:
How to Join?
Stop by your nearest North Penn YMCA branch to join and receive your $100 program credit:
Indian Valley Branch
890 Maple Avenue
Harleysville, PA 19438
215-723-3569
Lansdale Branch
608 E Main Street
Lansdale, PA 19446
215-368-1601
Membership
Indian Valley & Lansdale branches
Family 1
(one adult + dependents)
$59/month
Family 2
(two adults + dependents)
$84/month
Family 3
(three adults +dependents)
$105/month
Full Branch Access
Full access to amenities at your home branch including wellness center, aquatics center, gymnasium & outdoor spaces
Unlimited group exercise classes
Free in-person, land & aqua group exercise classes and fitness programs
Virtual YMCA
Wherever you go, the Y is there. Free-to-members, virtual wellness platform for workouts anytime…anywhere!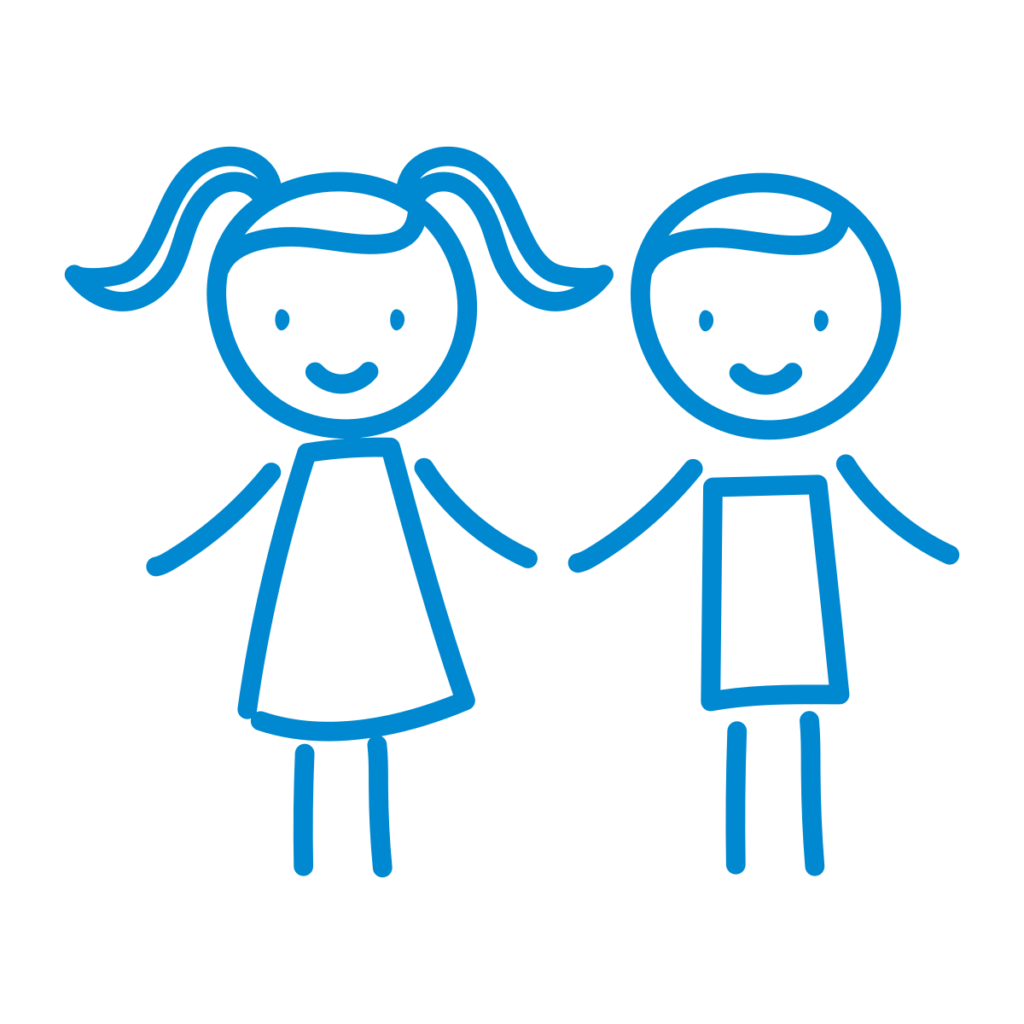 Stay & Play Babysitting
Babysitting while you use our facilities. Children are supervised by our caring, trained staff for up to two hours per day for ages 6 weeks through age 8.
Get ready for the school year with a family membership.
it pays to belong.
With branches in Lansdale and Harleysville, we are the community center in North Penn. Find out more about the amenities provided to member families.