Resolutions don't wait. Make time for you and your family today.

Why wait? Start today!
Why wait until the new year to start on the health, wellness and activity goals for your entire family? With branches in Lansdale and Harleysville, we are here to support the entire community with programs and services for all. That's why in September, we are providing special savings to the entire community.
Join in September and save:
How to Join?
There are two convenient ways to join:
Indian Valley Branch
890 Maple Avenue
Harleysville, PA 19438
215-723-3569
Lansdale Branch
608 E Main Street
Lansdale, PA 19446
215-368-1601
Membership
Indian Valley &
Lansdale branches
Family 1
(one adult + dependents)
$59/month
Family 2
(two adults + dependents)
$84/month
Family 3
(three adults +dependents)
$105/month
Youth
$26/month
Young Adult
$30/month
Adult
$54/month
Adult Couple
$79/month
Age 65+
$41/month
Age 65+ Couple
$70/month
Full Branch Access
Full access to amenities at your home branch including wellness center, aquatics center, gymnasium & outdoor spaces
Unlimited group exercise classes
Free in-person, land & aqua group exercise classes and fitness programs
Virtual YMCA
Wherever you go, the Y is there. Free-to-members, virtual wellness platform for workouts anytime…anywhere!
Virtual Sports and Golf Simulators
The EZONE at our Lansdale branch features a traditional esports and gaming center and virtual sports and golf simulator suites. Recreational play, leagues, classes as well as rentals for birthdays and corporate events are available.
Pools, pools, pools!
We operate four indoor pools at our two locations in Lansdale and Harleysville offering recreational and lap swim, aquatics group exercise, swim lessons for all ages, swim team and more.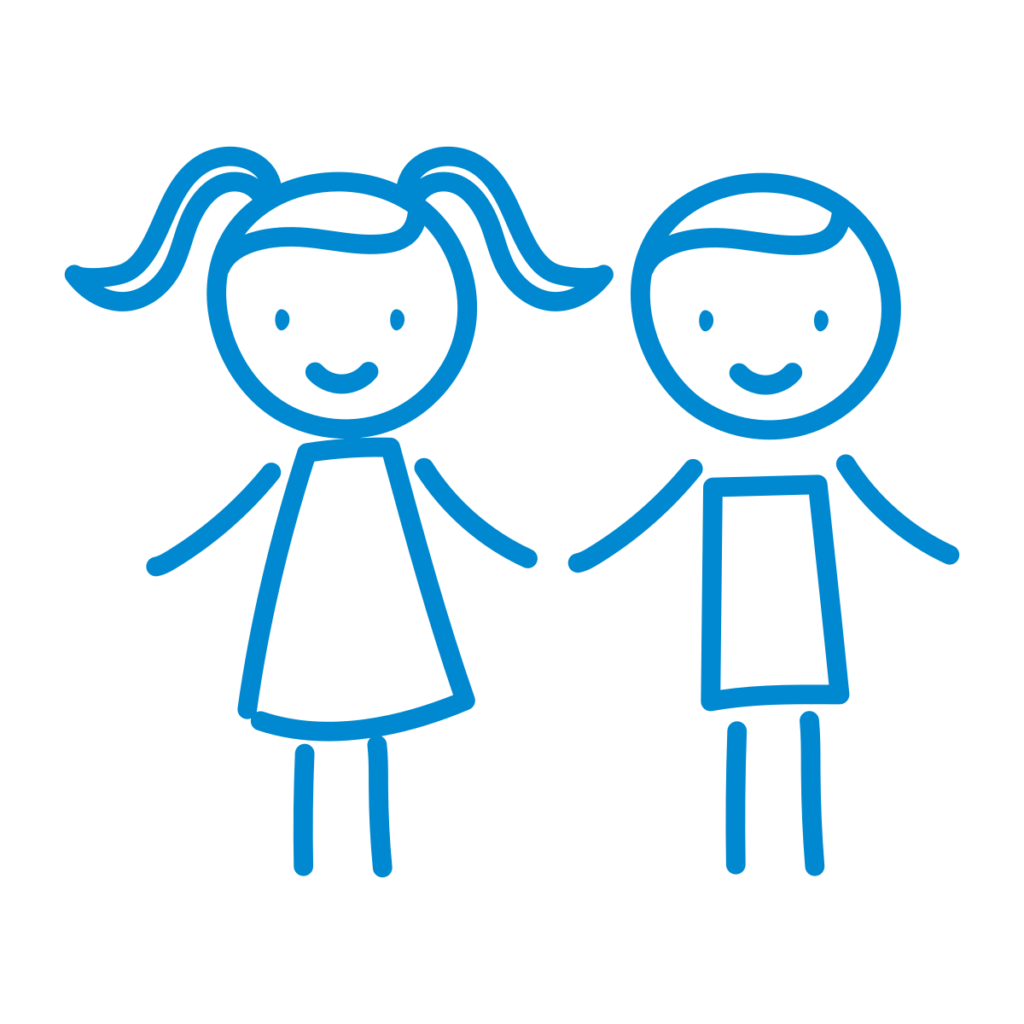 Stay & Play Babysitting
Babysitting while you use our facilities. Children are supervised by our caring, trained staff for up to two hours per day for ages 6 weeks through age 8.
Be Active and Have Fun Together
it pays to belong.
With branches in Lansdale and Harleysville, we are the community center in North Penn. Find out more about the amenities provided to members.